Ticket options include general conference registration, conference registration with premium seating, and conference registration plus a pre-conference songwriting lab. Click the "register now" button above for more info.
Conference Moments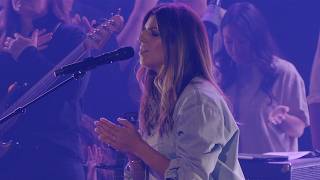 Breathe / We Fall Down
Live from Worship Together 2022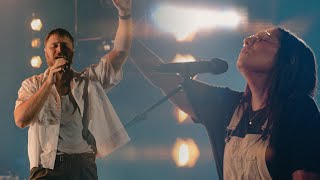 To The One + Spontaneous // UPPERROOM // Live From Worship Together 2022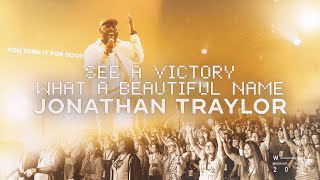 See A Victory / What A Beautiful Name - Medley
Live From Worship Together 2021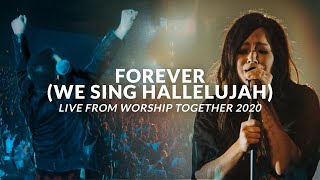 Forever (We Sing Hallelujah)
Live from Worship Together 20/20
FAQ
Will there be breakouts?
We will not be hosting breakout sessions this year. Every session will be experienced together in the main room. Expect time for worship, compelling teaching, and panel discussion formats.
Who is this conference for?
Our conference is specifically curated for worship & arts church staff and volunteers.
What's the best way to get around Nashville?
If you are flying into Music City, we recommend that you rent a car. Nashville is worth exploring a bit while you are here. UBER and LYFT are also great taxi options for getting around town.
Can I buy a ticket for only one day of the conference?
Unfortunately not at this time! We think it is important to experience the conference as a whole.
I have young children. Is childcare available?
Unfortunately, we are not able to provide childcare. Infants traveling with a parent are more than welcome. However, we do ask that you move to the lobby if they become a distraction to those around you.
What about food and drink?
We will have ample time built into conference to grab meals on your own / with your team.
Can I register multiple tickets under 1 name?
Yes. You may register your whole group under one name. You will only need to tell the check in team how many tickets are under your name and they will take care of you from there!
Will there be WiFi at the event?
Wi-fi will be available at the Fisher Center.
What if I need to cancel my registration?
Unfortunately, we are unable to issue any refunds. However, you may transfer your registration to another individual.
Do I need to bring a ticket or printed confirmation for check-in?
Yes! For check in, Belmont staff will scan your ticket at the door and our team of friendly volunteers will be around to give you your credentials for the duration of conference.