Videos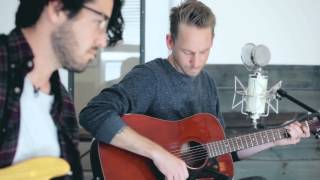 His Name
New Song Cafe
Who is this King of Glory
Author of all creation, what is His name?
Who is the One who formed us, made us into His image?
At who's voice will all of heaven one day bow in praise?
His name is wonderful, his name is counsellor
His name is Prince of peace, the living word
His name is mighty God, eternal Father
His name is Jesus, His name is LORD
Who is this King of Glory, born to the virgin Mary
Who's simple words could raise the dead and heal the lame?
He gave His life for many, was crucified and buried
But on the third day He rose up from the grave
Ransomed for my release, He died to set me free
Oh how amazing is my Saviour's love for me
Copyright © 2009 Thankyou Music (PRS) (adm. worldwide at EMICMGPublishing.com excluding Europe which is adm. by kingswaysongs.com)
Theme(s):
Tempo:
Ministry:
Recommended Key(s):
Scripture Reference:
Isaiah 9:6