Second Chance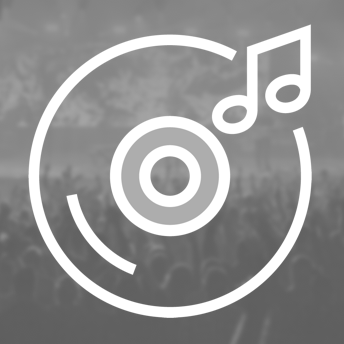 >There is no audio for this song.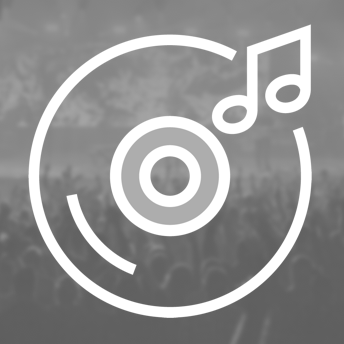 You called my name, reached out your hand,
Restored my life, and I was redeemed,
The moment you entered my life,
Amazing grace, Christ gave that day,
Went from my shoulders, fell the weight of my sin
So it's with everything I am,
I reach out for your hand,
The hope that changed a second chance I've gained,
On you I throw my life, casting all my fears aside,
How could greater love than this, ever possibly exist
Consume my thoughts, as I rest in you,
I'm now in love, with a Saviour,
Bearing the marks of his love
With my hands released to you
Where a little faiths enough
To see mountains lift and move
Yeah and I wait upon you now
To this love that will remain
Copyright Hillsong Publishing (adm. in the US and Canada at EMICMGPublishing.com) All rights reserved. Used by permission.
Writer(s):
Braden Lang, Scott Ligertwood
Scripture Reference:
Romans 8:1