Videos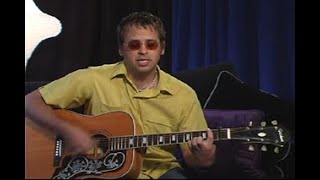 Sing
New Song Cafe
Join with all the angels,
Young ones love to shout it;
Let every one in every tongue sing.
Let every cup be lifted up, sing.
Let's sing about the story
Of Christ's reign and glory.
Sing in the Spirit, filled with the truth;
Sing like there's nothing else you can do.
Sing like a heart found in a dream,
On an outbound train picking up steam,
Heading towards the speed of light,
Copyright © 2002 Birdwing Music
(adm. by EMI Christian Music Publishing)
All rights reserved. Used by permission.
Writer(s):
Aaron Spiro, Charlie Peacock
Theme(s):
Tempo:
Recommended Key(s):
Scripture Reference:
Psalms 47:5-6, 1 Corinthians 14:15