Videos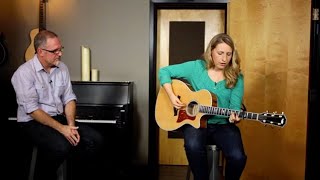 Who Is Like Our God
New Song Cafe
Where can I run in times of trouble?
Where can I turn when hope seems lost?
I find my strength within Your shelter
You will not fail when the night is long
Your majesty be lifted high
Who reaches for the broken?
Jesus hears me when I cry
How can it be that You are for me
Though I am weak Your love is strong
You are my light and my salvation
And Your name alone I overcome
Who else could overcome the power of the grave?
There is no one, no one else
There is no one, no one else
Writer(s):
Ed Cash, Franni Cash, Jason Ingram, Laura Story, Matt Maher
Theme(s):
Adoration & Praise, Peace & Hope