Your Majesty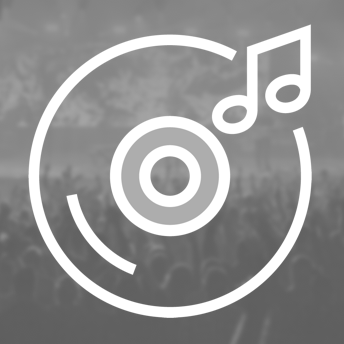 >There is no audio for this song.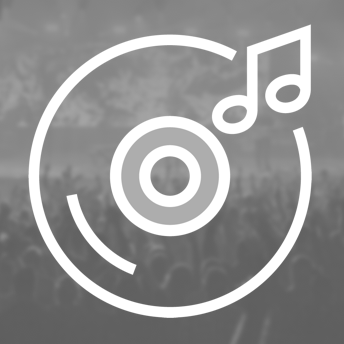 Though I were the ruler of a vast domain
Time would see my kingdom wane
And in the end, the things of God all that remained
And though the world offered me all wealth and fame
Time would see them come to shame
And in the end, my only glory in Your name
and cast them down before You
And count the loss as gain
to spend my days as tribute to
Your majesty, Your majesty
Though I were a champion in the eyes of men
Time would see me fail to win
And in the end, my only strength in You again
Copyright (c) 2005 Worship Together Music/sixsteps BMI Designee/BMI.
(adm. by EMI CMG Publishing)
All rights reserved. Used by permission.
Writer(s):
Michael Gleason
Scripture Reference:
Philippians 3:8