Videos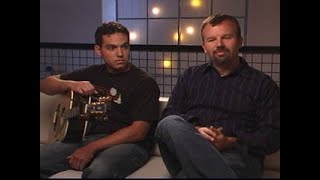 Glory
New Song Cafe
You are holy in this place.
You are worthy of my praise,
You're the King of kings and the Lord of lords.
You're the Master of the universe.
You're the Ruler of all nations,
Sing to You. We sing to You.
I'll do anything You ask me to.
Alle! We bring You glory!
Writer(s):
Hector Cervantes, Mark Hall
Theme(s):
Tempo:
Recommended Key(s):
Scripture Reference:
Isaiah 57:15