Videos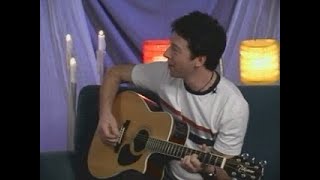 Who Is There Like You
New Song Cafe
And who else would give their life for me
Even suffering in my place
All of creation looks to You
And You provide for all You have made
So I'm lifting up my hands,
For Your love has come to me
And I'm trusting in Your Word
And all Your faithfulness
For Your pow'r at work in me
Copyright (c) 1996 Thankyou Music/PRS.
(adm. worldwide by worshiptogether.com Songs
excluding the UK and Europe which is adm. by Kingsway Music)
All rights reserved. Used by permission.
Theme(s):
Tempo:
Ministry:
Recommended Key(s):
Scripture Reference:
Galatians 2:20, Psalms 5:7